Guess whose in there?? Te he!! I had about twenty more ponds to go!!! Man I was cute preggerS!

Here is Terri one week old ....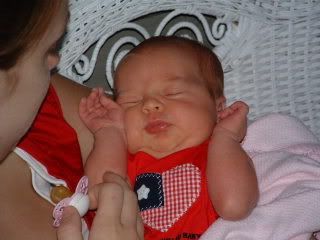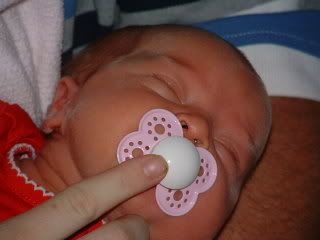 and this was Terri this past Monday (after surgery)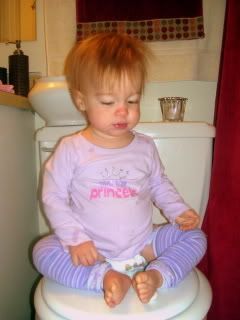 Can you all Tell that I have no scanner hook ups? I really need to get on the ball! You have GOT to see the MAJOR cuteness that was Mason RILEY!!!